Industry-experience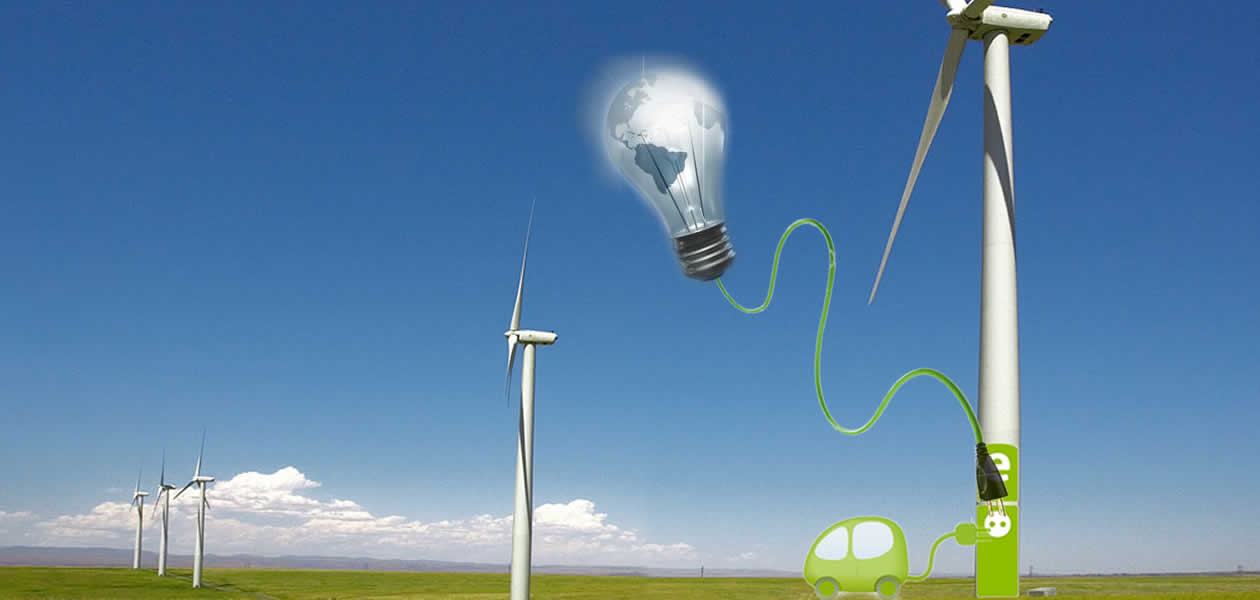 OIL & GAS
Sisco 99 has the capacity to provide a vast range of services, covering a different range of equipments.
CHEMICAL & PETROCHEMICAL
Sisco 99 has participated in a lot of chemical & petrochemical projects, providing a several services to the most important EPC companies. Petrochemical plant production, logistics, pipelines and other chemical clients are supported by Sisco 99 for petrochemical expediting & inspection service.
MARINE
Sisco 99 has provided its services on the equipments and components utilized by the most important EPC within the marine industry.
SUBSEA
Sisco 99 has involved in a lot of shelf or deep water projects, providing a variety of srvices covering all key components of the whole subsea production system.
POWER GENERATION
Sisco 99 has provided a wide range of service to several power generation projects including hydroelectric, oil & gas and renewable energy sources.
WOOD
Sisco 99 has provided its inspection & expediting service to several companies including Epal and Fitok. Our expertise has the capacity to perform expediting/inspection directly to the manufacturer to ensure that all stage of the production are in conformity with the procedure applicable.